---
Finally there's a simple, inexpensive solution to fix clogged, smelly plugholes, pipes & drains once and for all!

Easy Flow Sticks are the NEW, family-safe, amazingly effective solution to clogged & smelly plugholes!

No pouring. No measuring. No chemicals.

It's fuss-free: All you have to do is just drop one Easy Flow Stick into the problem plughole each month.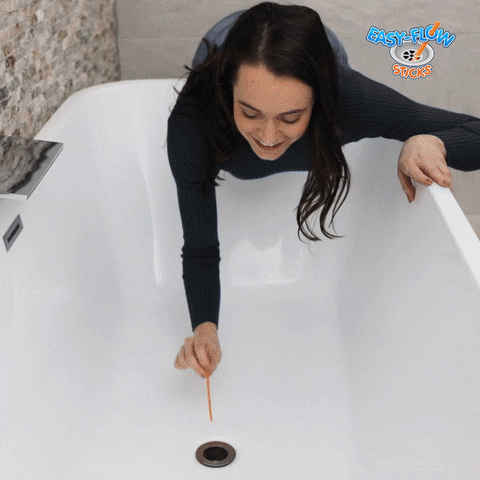 Why Choose Our Drain Cleaner Sticks:

Save £££ on plumber Call-Outs
Save Time
One Stick Per Month

Eco-Friendly, Natural Formula

Clears Tough Clogs

Eliminates Bad Smells

Fresh Scent
So Easy To Use:
No Chemical Fumes. No Gloves Needed!

Just pop a new stick down each month for guaranteed fast-flowing water.
Easily fix the problem yourself in seconds.

Highly-Effective, Patented Blend of Powerful Natural Enzymes:

Breaks down food, grease, oil, hair, fat, soap scum, food residue and household gunk.

Leaving your pipes flowing clearly & smelling great!
Powerful results start Instantlly but last all month!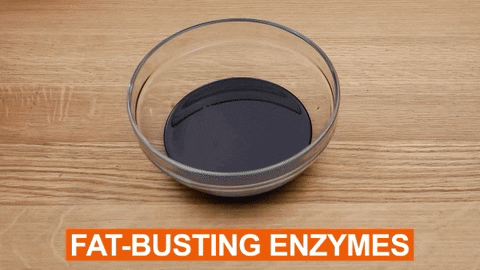 Used For Any Drains at Any Place:
Kitchen Sink
Bathroom Sink
Shower
Utility Room Sink
Bath

Package Includes:
1x Pack ( 12 Sticks ) 
1x User Manual