---
 Revolutionary Efficiency for Daily Delight!
This footpath cruiser presents an impeccable balance of comfort and agility.

Why you'll love The New Clifton 9:
✔ Gusseted Tongue: The Hoka Clifton 9 comes with a gusseted tongue that effectively mitigates tongue migration, ensuring a snug and comfortable fit for the foot.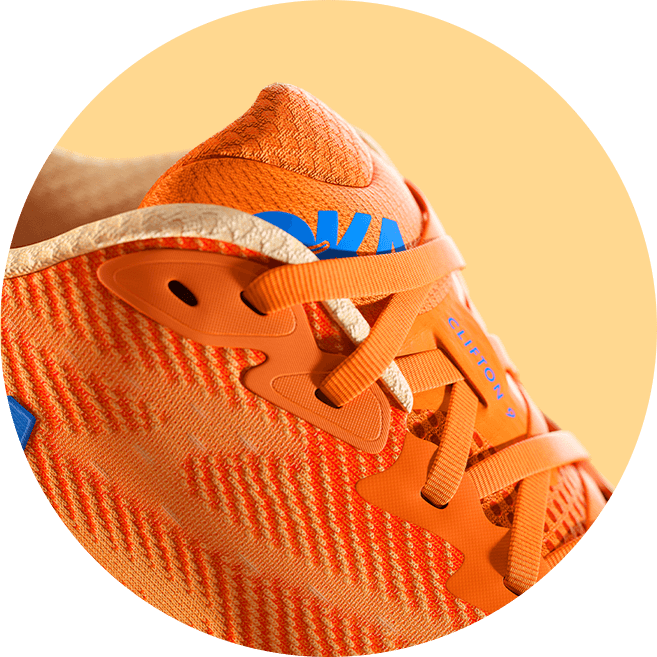 ✔ Breathable Engineered Knit: The breathable engineered knit material used in the Hoka Clifton 9 provides lightweight, foot-hugging comfort, making it perfect for extended wear and active use.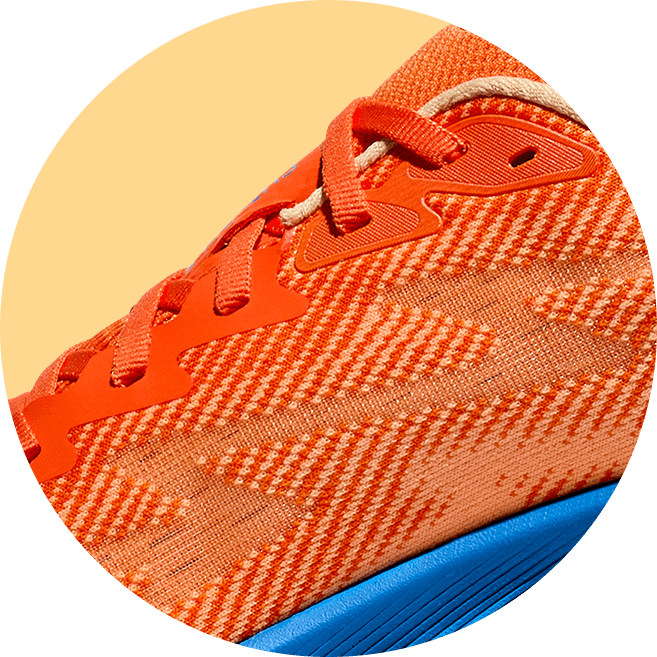 ✔ Compression Molded EVA Midsole: The Hoka Clifton 9 features a compression molded EVA midsole that delivers non-stop comfort, cushioning the foot with every step.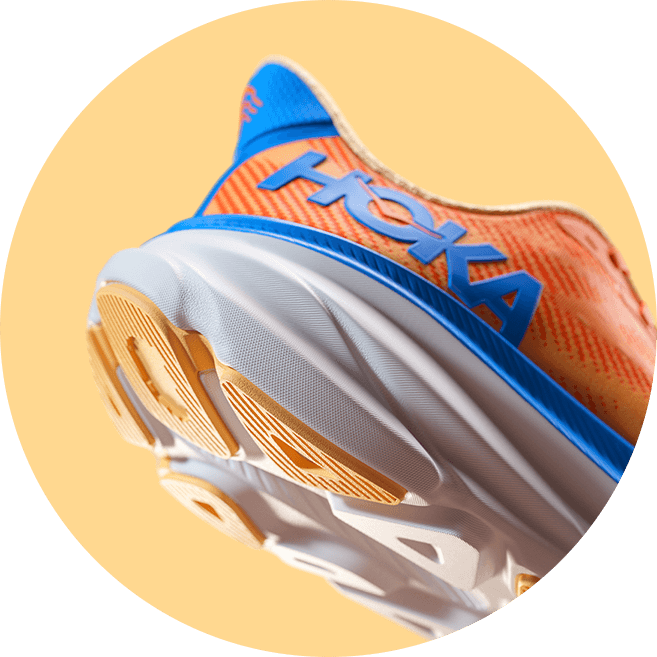 ✔ Early Stage Meta-Rocker: With an early stage meta-rocker, the Hoka Clifton 9 provides a smooth ride and a natural forward propulsion, making it easy on the feet during longer runs or workouts.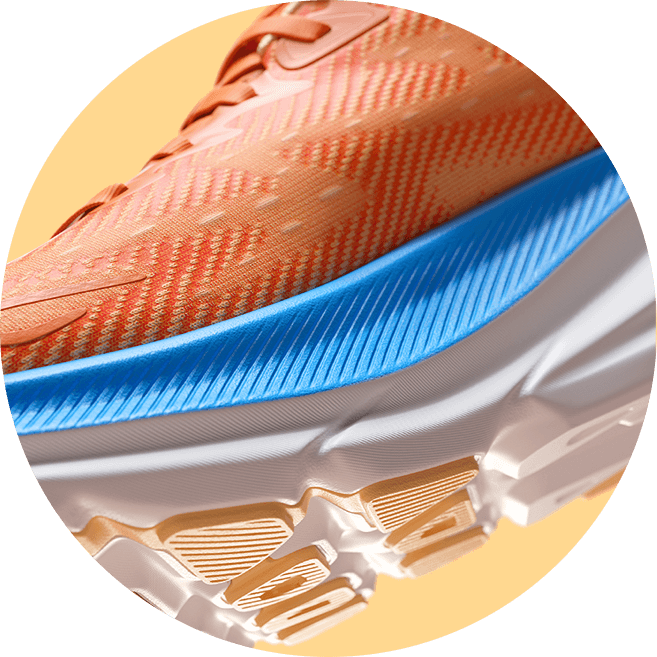 ✔ Durabrasion Rubber Outsole: The Hoka Clifton 9's outsole is made of durable Durabrasion rubber, which extends the longevity of the shoe while providing reliable grip and traction on various surfaces.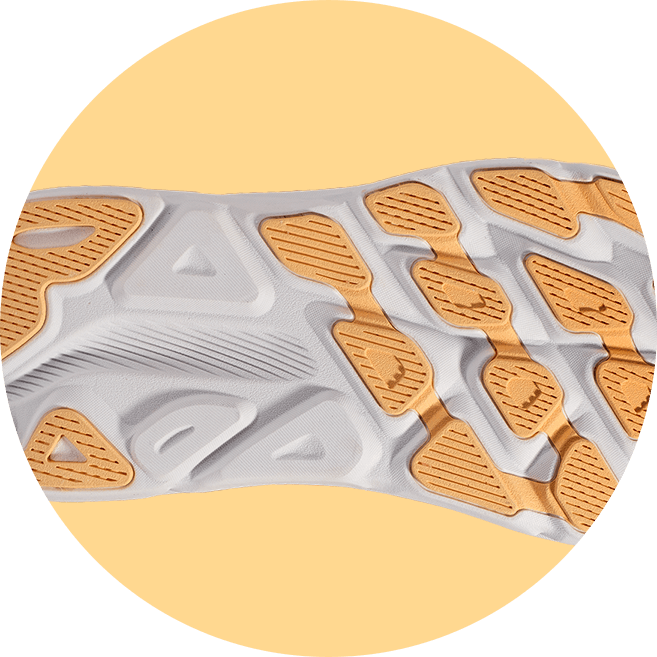 What Makes The Clifton 9 So Special:
 ✔ Lightweight & Breathable
 ✔ Durable
 ✔ Ultra-Comfort
 ✔ Shock-Proof
 ✔ Flexible
 ✔ Non-Slip
 ✔ Premium High-Grade Alternatives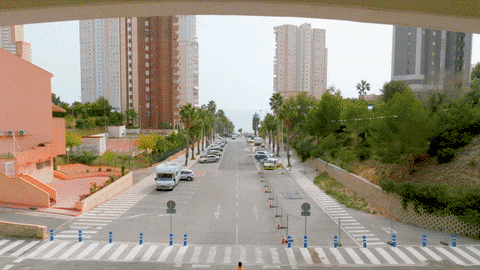 Why Choose Hoka Clifton 9:
The Clifton 9 will be one of the most popular this year. The majority of runners want a comfortable running shoe which has a highly cushioned ride and a decent weight.
The main difference between the Clifton 9 and other mid-range, neutral daily trainers is that the Clifton looks like it's a max-cushioned trainer because of its gigantic midsole so it gives you the perception that it's softer, plusher and more protective than its competitors.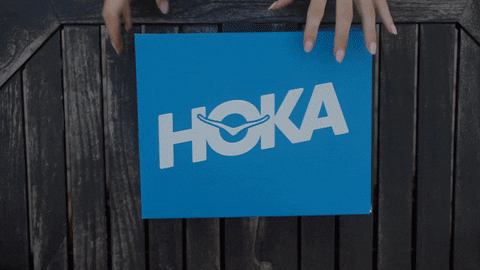 Specifications:
Weight: 248g
Insole Material: Rubber
Outsole Material: Rubber
Unisex: For mens & womens
Package Inludes:
1x Clifton 9 Shoes 
1x Box
SIZE CHART:
We would like to bring your attention to some important notices that will assist you in selecting the optimal fit for your footwear:
Important Notice 1:  We recommend choosing one size larger for enhanced comfort and suitability. Alternatively,  If you prefer a more precise fit, we recommend selecting a size based on your foot length in centimeters. This will help you find a size that is tailored specifically to your measurements.

Important Notice 2: Please refer to our sizing chart to determine which size corresponds with the length of your feet.
How to mesure your footh length