---
Take your run to the next level with HOKA Kawana!
Elevate your workout and reimagine your run with the game-changing HOKA Kawana.
The Kawana In Detail:

✔ Anatomical Achilles construction for maximal cushioning and support.

✔ Swallowtail™ heel geometry and extended crash pad to reduce landing impact and create a smooth step.

✔ Engineered Jacquard mesh for breathable, temperature-regulating comfort.

✔ New CMEVA foam for a lively and responsive workout experience.

✔ Early stage Meta-Rocker for a smooth toe-off transition and reduced injury risk.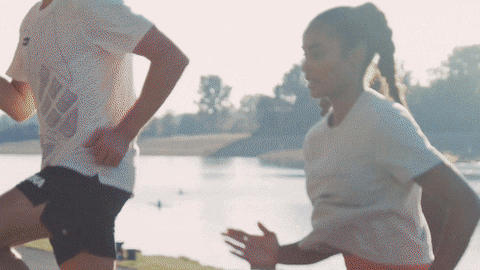 Why You'll Love It
✔ A maximal-cushion midsole with all-new foam provides long-lasting support for any activity. The Kawana shoe is designed for all athletes, not just competitive runners, and prioritizes comfort and performance at any pace.

✔ The Kawana shoe features HOKA geometries, including the SwallowTail™ extended-heel geometry. This design ensures an endlessly smooth ride, perfect for gym workouts, training sessions, or running.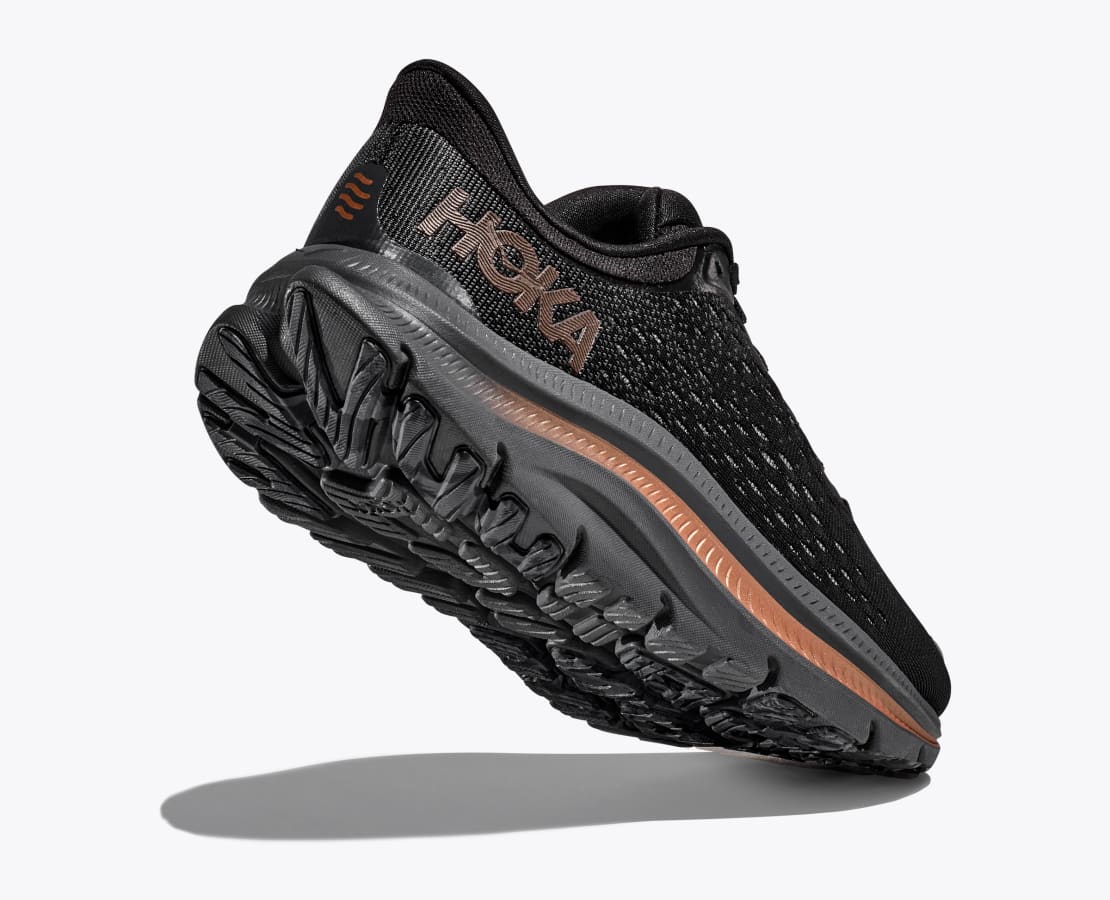 What Makes The Kawana So Special:
 ✔ Lightweight & Breathable
 ✔ Durable
 ✔ Ultra-Comfort
 ✔ Shock-Proof
 ✔ Flexible
 ✔ Non-Slip
 ✔ Premium High-Grade Alternatives
Specifications:
Weight: 236g
Upper Material: Mesh (Air mesh)
Insole Material: Rubberized EVA
Outsole Material: Rubberized EVA
Unisex: For mens & womens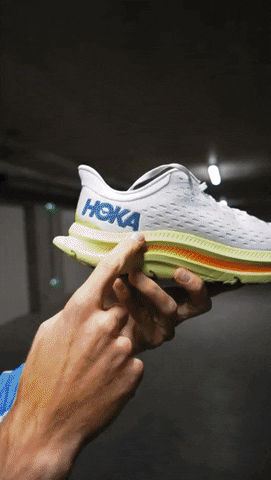 Package Includes:
1x HOKA Kawana
1x Box
SIZE CHART:
We would like to bring your attention to some important notices that will assist you in selecting the optimal fit for your footwear:
Important Notice 1:  We recommend choosing one size larger for enhanced comfort and suitability. Alternatively,  If you prefer a more precise fit, we recommend selecting a size based on your foot length in centimeters. This will help you find a size that is tailored specifically to your measurements.

Important Notice 2: Please refer to our sizing chart to determine which size corresponds with the length of your feet.
How to mesure your footh length