---
 Get ready to experience a luxurious, ultra-soft ride with the HOKA Clifton 8!
With the HOKA Clifton 8, you can expect to experience a luxurious, ultra-soft ride, making it an excellent choice for runners seeking maximum comfort and performance.

Why you'll love The New Clifton 8:
✔ Smoother Ride with Early Stage Meta-Rocker:
Enjoy a more efficient and comfortable run with the Clifton 8's early stage Meta-Rocker technology, which reduces the impact of each step and provides a smoother ride.
✔ Next-Gen Comfort and Fit with Breathable Mesh Upper:
Experience maximum comfort and fit with the Clifton 8's breathable mesh upper, which promotes air circulation to keep your feet cool and dry during intense workouts.

✔ Smooth Landing and Transition with Extended Heel Crash Pad:
The Clifton 8's extended heel crash pad helps absorb impact and prevent injuries, while its early stage Meta-Rocker ensures a smooth transition between steps, reducing the strain on your feet and legs.

 ✔ Softer Ride with HOKA Clifton 8's New Ultralight Midsole Foam:

The HOKA Clifton 8 features a new ultralight midsole foam that provides an even softer ride than previous versions. The lightweight foam construction delivers plush cushioning that absorbs shock and reduces impact, while offering increased responsiveness for a dynamic stride.
What Makes The Clifton 8 So Special:
 ✔ Original shoes
 ✔ Lightweight & Breathable
 ✔ Durable
 ✔ Ultra-Comfort
 ✔ Shock-Proof
 ✔ Flexible
 ✔ Non-Slip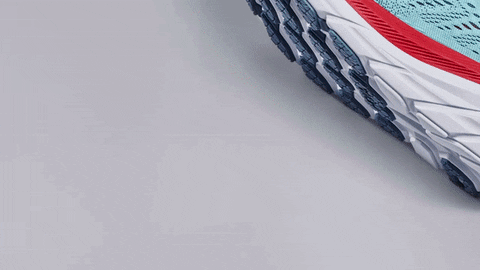 Specifications:
Weight: 252g
Insole Material: Rubber
Outsole Material: Rubber
Unisex: For mens & womens
Package Inludes:
1x Clifton 8 Shoes 
1x Box
30-DAY GUARANTEE!
Buy, try and fly. We're confident that once you've tried HOKA Clifton 8, you won't look back. Take a 30-day test flight today and if you don't feel the difference we'll provide a hassle-free refund. No questions asked.